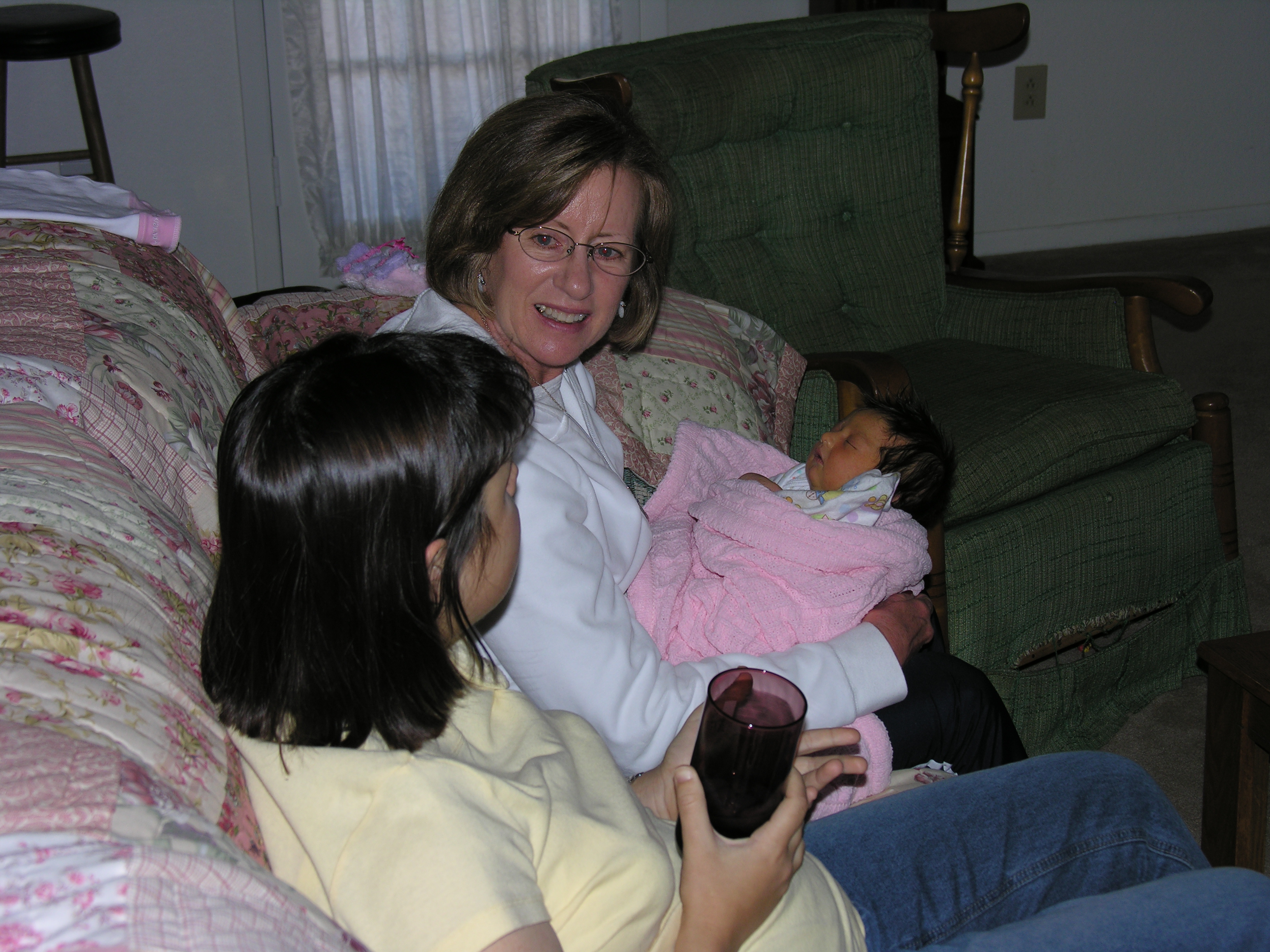 Carol Durham, RN, MSN, IBCLC, serves as the principal lactation consultant and has over 30 years experience as a charge nurse and clinical nurse specialist in various areas of maternal-child health.
Welcome to Breastfeed For Health, LLC. Under the direction of Carol Durham, RN, MSN, IBCLC, (click here for Curriculum Vitae), breastfeed4health.com is a trusted network of International Board Certified Lactation Consultants (IBCLCs), who are also top professionals in their field.

Message from Carol:

There are many reasons to breastfeed. Breastfeeding promotes faster bonding time between mothers and their babies, has unquestioned health benefits to both the mother and the baby, and typically breastfed babies have higher IQs. A lot of the attention of the health benefits in recent years has centered on the antibodies the mother passes to her baby through breastmilk that helps control allergies and fend off other childhood diseases. There is also a decreased risk for breastfed babies to suffer from Sudden Infant Death Syndrome (SIDS), the leading cause of deaths in infants in the United States, according to the American Academy of Pediatrics.

Financially, breastfeeding is another winner. Average formula cost a few years ago was $1,860 per year, but the big savings comes from having a healthier child, with fewer sicknesses requiring trips to the doctor, and fewer missed days at school and other disruptions.

So, do yourself and your baby a favor by breastfeeding. You'll both be happier for it.

If you need assistance, the network is here to help. New moms can contact us by phone for a telephone consult. On all patients, with their consent, there will be a record of the consultation to the attending physician or other primary health care provider, so please have that information available when you call our toll free number.

For new moms, check out our page for you. If you are an IBCLC, and would like to become an associate to help breastfeeding mothers through our telephone consult service, check out our IBCLC page.

For physicians, agencies, and other health care providers, we will support you in every way possible with a trusted network for immediate breastfeeding assistance.

Breastfeed For Health!
---
Carol Durham, Registered Nurse (RN), Masters of Science in Nursing (MSN, Maternal Child Health), International Board Certified Lactation Consultant (IBCLC)